Features
Dough helper/dough peeler suitable for the Monsieur Cuisine Plus and Connect
With this little helper, dough can be easily removed from the mixing bowl.
To remove the dough, all you have to do is place the dough helper on the back of the mixing bowl and turn it back and forth. The rotating movement of the knife then causes the dough to fall out by itself.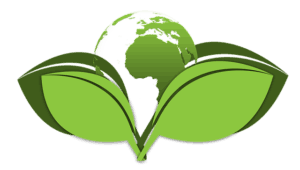 Made from bioplastic for the sake of the environment.