Description
Some vacuum cleaner robot owners know these problems:
➡️ The vacuum robot gets stuck on the drying rack
➡️ The vacuum robot unintentionally runs over the feet of the drying rack
➡️ Elaborate restricted zones have to be set up to avoid running over the drying rack feet
This can be remedied by our drying rack increase especially for vacuum robots.
A simple but clever and effective solution for robot vacuum owners to prevent their robot vacuums from getting stuck on drying racks.
The scope of delivery includes 4 extensions for your drying rack.
These are simply clipped onto the feet of the drying rack, raising the drying rack by 11mm. As a result, the sensors of the vacuum robot are able to recognize the obstacle and avoid it.
Suitable for all common vacuum robot brands such as iRobot, Samsung, Dirt Devil, Neato, Roborock, Miele, Dyson, Deebot, Eufy, Ecovacs, Xiaomi, Roomba etc
The increase is available in several versions (please select the appropriate diameter of your drying rack feet)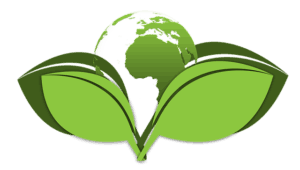 Made from bioplastic for the sake of the environment.